Quality CAWs V1.1 AWWE (NTSC)

Save by AntDaGamer /The Gift & The Curse
fants of justin.tv/antdagamer77
AWWE branches its product again to Smackdown vs RAW 2009 games across the globe. AWWE is a fantasy show broadcasted on justin.tv/antdagamer77. It even has an official site. Relive the past moments up to season 2. After a long year and with 2010 close upon us we finally have 20 CAWS with realistic attributes, movesets, entrances, and create a finishers. With all the attribute issues of this year I'm proud to announce this full release. I hope you guys enjoy. I feel this is the best product on NTSC. Despite the fact of numerous people rating low for no reason and without giving comments for the past year. Now its even better. 20 CAWs, 19 Wrestlers, and 1 Non Wrestler that branch from NJPW, AJPW, TNA, etc. This is a nice collection to keep with your Game Saves. If you wish to catch AWWE Live or the Official Site go to www.awwe4life.weebly.com for more info.



You need both DLC Packs to use this save. The save will prompt you about DLC. Don't bother about lying, it probably won't let you try to trick them into thinking you have dlc. So say the appropriate answer for you. The Champions are the current champions of my Fantasy League AWWE from justin.tv. Enjoy!

*This save reflects on AWWE as of Season 2 after the AWWE Great American Bash PPV*
Save Size
= 157 MB
AWWE CAWS
1. Giant Bernard
2. Travis Tomko
3. Crash Holly*RIP*
4. Hiroshi Tanahashi
5. Rob Van Dam
6. Steve Blackman
7. Jack Swagger
8. Sabu
9. Christian
10. AntDaGamer
11. Raven
12. New Jack
13. The Great Muta
14. Vladimir Kozlov
15. Yoshi Tatsu
16. Kiyoshi
17. Shane McMahon
18. Hiroyoshi Tenzen
19. Keiji Mutoh
20. Kurt Angle
Create A Finishers
1. Bernard Driver
2. Bernard Bomb
3. Problem Solver
4. Torture Rack Neckbreaker
5. Swagger Bomb
6. Third Degree (My Finisher)
7. Raven DDT (Eventflow)
8. The Drive-By
9. Thugnificent
10. Cross Rhodes
11. The Iron Curtain
12. Lightning Flash
13. Butch 3:16 Stunner
14. Praying Mist Powerbomb
15. TTD
16. Ganso TTD
Stables
The Corporation(AWWE)
AWWE Kings Of The Ring
Rated RKO
L.W.O.
Melina & AntDaGamer
Bernard & Tomko
World's Strongest Tag Team
ECW Originals (Updated w/Sabu & Rob Van Dam)
Legacy
The Holly Cousins
Doinky Dream (AWWE)
The Bushwackers
SaveUs.Experience(AWWE)
Big TymerZ(AWWE)
JTV King Of The Ring(AWWE)
Evolution X(AWWE)
Here Are Some Great Previews Of Past & New Stars Coming To The AWWE Quality CAWS v1.1- Nations Collide. Also check out what exactly the AWWE is about at the official AWWE Website - www.awwe4life.weebly.com. Theres my youtube page also www.youtube.com/antdagamer. As Always Enjoy. I just ask for some thanks and appreciation.
VIDS
AWWE Season 2 New Jack vs Kane -
http://www.youtube.com/watch?v=soTwJvvQl08
Keiji Mutoh vs Sabu -
http://www.youtube.com/watch?v=AxnA6fsI7Zg
www.youtube.com/antdagamer77 theres a few vids there of Christian and others.
GIANT BERNARD-
http://www.youtube.com/watch?v=l7d4-G4gTL0
TRAVIS TOMKO -
http://www.youtube.com/v/LekfgzpC7s8&hl=en&fs=1
PICS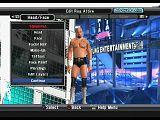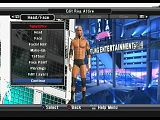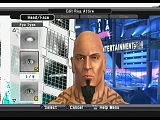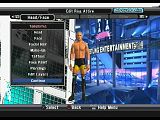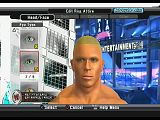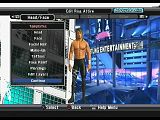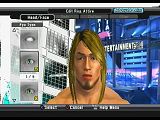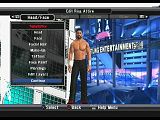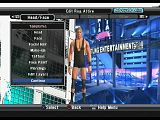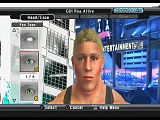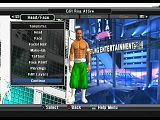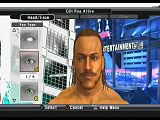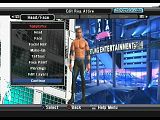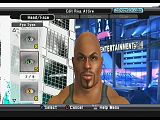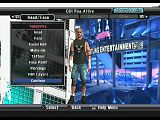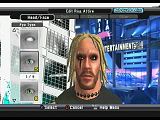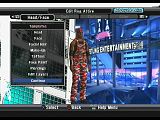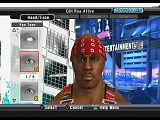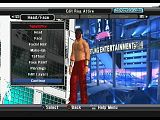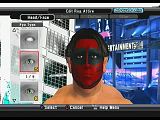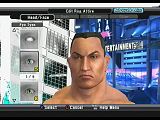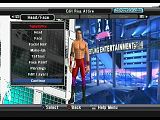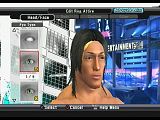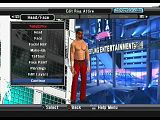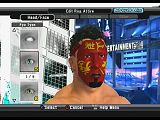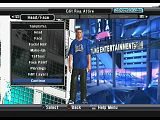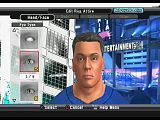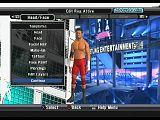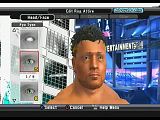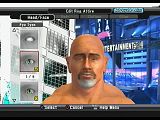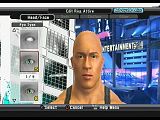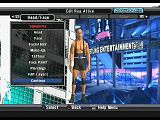 Soundtrack:If You Need Music PM Me On CAW.WS Community Forums. Want Pictures let it be known cause lately people download but never leave me any comments nor feedback. Enjoy.